HIPAA & OIG Compliance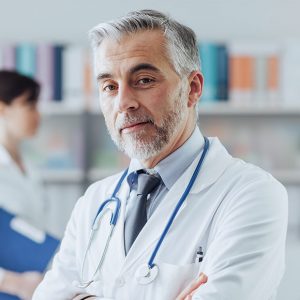 We are fully compliant with all HIPAA and OIG standards. We rate within the highest category for the Dun & Bradstreet "Predictor Score." Our average employee has been employed by us for more than 14 years.
We would like to earn your business. Our service plans can be custom tailored to meet your specific needs, without hidden costs, start-up fees, long term contracts, or fine print. We promise to deliver your money's worth.
Ask us for a proposal today! Call: (800) 244 6550