The medical billing process can be complicated and overwhelming. And if you are new to healthcare billing procedures, invest in the following beneficial tips to ensure efficient management of your medical billing cycle.With the help of these tips, your healthcare practice can be more proactive in your medical billing procedures while providing the best medical billing services: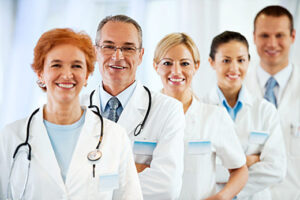 Understand your needs and make sure to tailor them in your agreements
Prepare your budget beforehand; ask several billing companies for their input and advise
Clearly understand the process to ensure smooth operations even when someone else is handling it
Vet different medical billing service providers to get the most qualified, competent, and promising providers
Make sure that you are looking at the bigger picture with a more significant impact while also giving you options to explore what will work best for your practice
Invest in training your staff to help with the implementation
Make sure that you consider your patients' needs in the process to ensure that they will get the best experience
You should also use available technology to the fullest to further streamline your billing and revenue collection processes
Maintain clear channels and contracts with your insurance carriers for streamlined processing and resolutions when need be
Learn all the hurdles for coding and claims' submission
As a practice owner or superintendent, you do not need to be checking the revenue generation processes. On the same note, you do not need to hire an in-house team to do it. If you want to boost yours to the best healthcare billing service in USA, consider the tips above.